Geothermal power plant to be built with $25.6 million from feds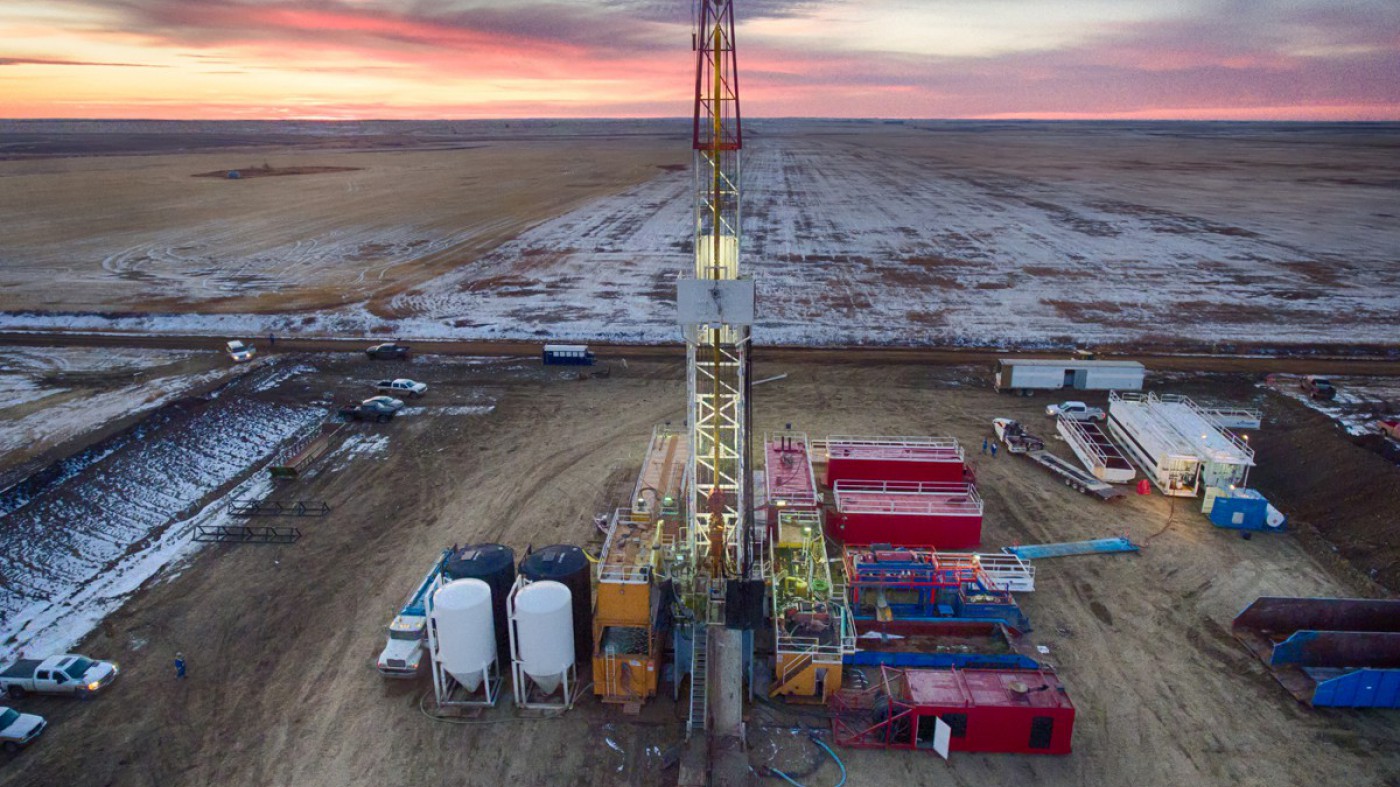 A major geothermal power generation facility is set to be built in Estevan, SK, Treaty 4 territory.
Deep Earth Energy Production (DEEP) aims to generate five megawatts (MW) of electricity with the geothermal plant, enough to power 5,000 homes by 2021. For comparison, existing individual coal and natural gas plants in the province have generating capacity ranging between 44 to 634 MW. Total capacity in the provincial system (including imported electricity) is 4,493 MW. Geothermal and other renewables will need to scale up fast if they're going to displace fossil fuels.
The federal Liberal government announced $25.6 million in funding for the project in January. Asked whether the funding is a grant or loan, Natural Resources Canada spokesperson Alison Reilander tells the Sask Dispatch by email, "The $25.6 million in funding contributed by the ERPP [Emerging Renewable Power Program] for this project has been granted in a way which would make it repayable in part or in full when the project generates profits above a certain threshold over a defined period; otherwise, it is not repayable."